Research,
communication
& evaluation
Vision Development aims to support development projects, increasing their
relevance, raising their impact on their target beneficiaries and increasing their
visibility among relevant stakeholders and the population.
Research, communication & evaluation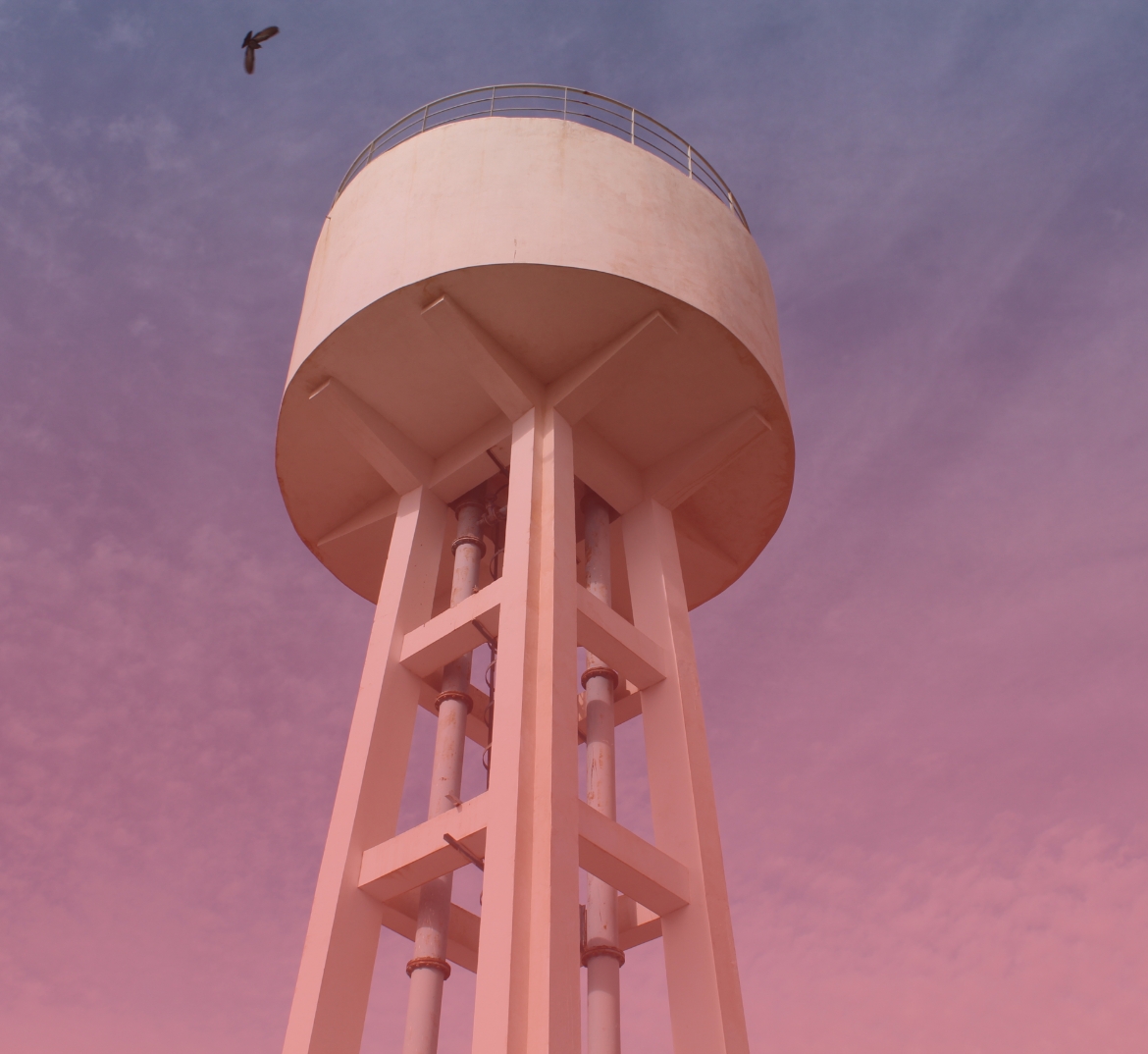 GOVERNANCE & ECONOMIC & SOCIAL DEVELOPMENT
This department covers the projects operating in the fields of governance,
local and regional development, employment & entrepreneurship
ENVIRONMENT & RURAL DEVELOPMENT
Vision development supports sustainable development projects in the fields of water
resources management, agriculture, rural employment, climate change
Core team, Network of experts & International branch of TPAD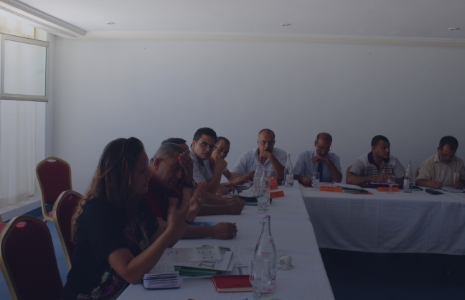 CORE TEAM
The associates' team of Vision Development is composed of multidisciplinary and highly qualified profiles - Ph.D in Economics, Agriculture engineering, Water Engineering and Master degree in consultancy and corporate strategy – who will put their knowledge and expertise at the service of the company to provide high quality products.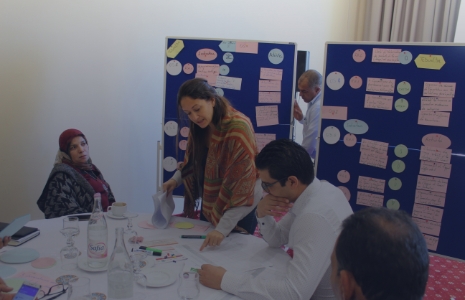 NETWORK OF EXPERTS
Vision Development benefits from the experience of a network of multidisciplinary experts with international experience and strong technical skills.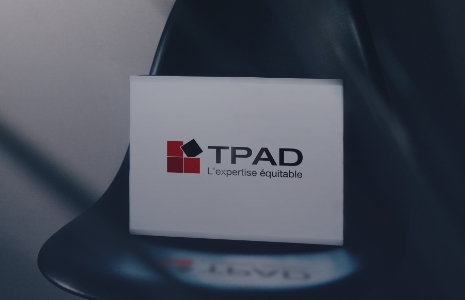 INTERNATIONAL BRANCH OF TPAD
Vision Development is the international branch of TPAD (Technical and Practical Assistance to Development). It builds its experience on more than 40 development projects implemented in Northern and Sub-Saharan Africa.
Vision Development's targeted zone
of intervention are the Middle East,
North Africa and Sub-Saharan Africa.
+216 23 28 01 79
+216 99 28 01 79
contact@visiondev.org